Healing
Relationships With Care!
Helping Clients Re-Ignite Love, Increase Intimacy, and Enhance Communication.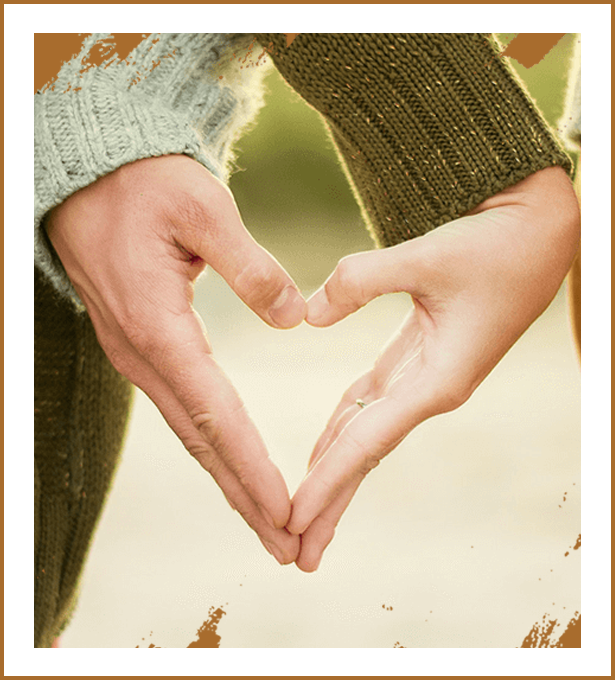 With over 20 years' experience, Jeffrey Reynolds has helped clients find renewed joy in their marriages and relationships. With his help, you can achieve better communications, find increased intimacy, and develop conflict skills.
Marriage and
Couples Counseling
Jeffrey Reynolds, J.D., LCSW Has Helped Clients Locally, Nationally, and Internationally.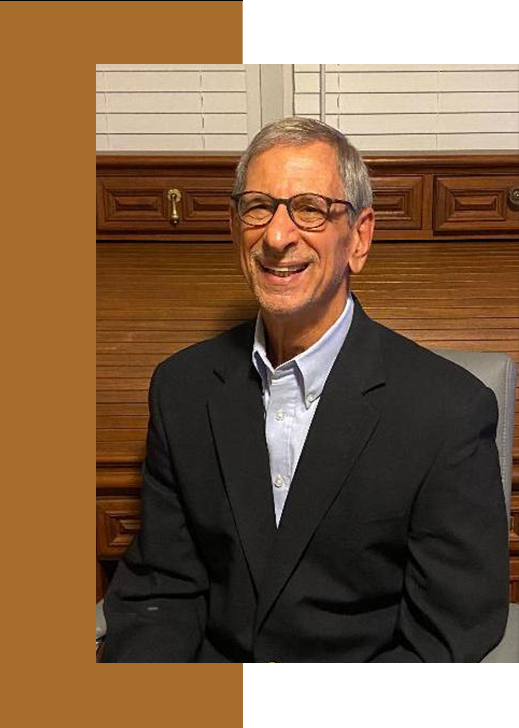 What Clients Say About Jeffrey...
"I had experience with 3 couple therapists (live) and none was as good as Jeffrey (online). His approach is versatile, humanistic, utmost attentive and respectful. He knows how and when to listen and what and when to say, and how to empower you in your personal struggles."
"Jeffrey is as solid as they come he listens well and gives wise insight and helps me immensely! Thank you Jeffrey."
"Jeffrey is the best of the best."
"I cannot thank you enough for helping me navigate some significant life challenges and I feel a renewed sense of energy and peace that has been missing for a long time."
"Jeffrey has been instrumental to my mental health the past year. He's got me through the hardest periods of my life by lending me his kindness, encouragement, and ceaseless empathy."
"Jeffrey really helped us recognize our main problems and provided us with solutions that suited us as a couple. Jeffrey's years of experience are really suitable for both the modern and conventional era. He helps you find a bridge to really understand the root of the problem confided to him."