Jeffrey Reynolds, J.D., LCSW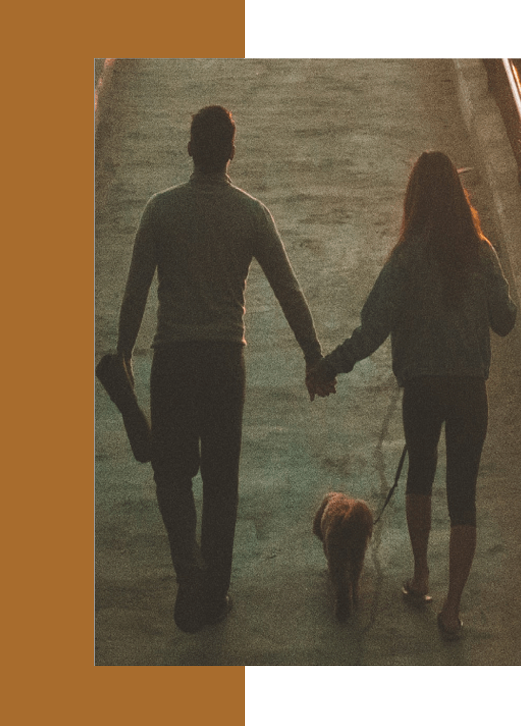 Jeffrey is a licensed therapist with over 20 years of experience in private practice and health care settings. He has worked with people of diverse cultures and orientations, helping individuals and couples with issues of communications, intimacy, and relationship enhancement.
Jeffrey is trained and experienced as a successful mediator.
Jeffrey's approach is personal and draws from many sources. He is open to new ideas and ways of healing. The work is a joint effort where the safety and strength of your bond provides the road to healing.
Your video sessions can be scheduled morning, afternoon, or evening from the convenience of your home.
You can always reach Jeffrey via the form on the contact page of this website, or at [email protected] Jeffrey will answer within 24 hours except on weekends and holidays.
Please contact Jeffrey with any questions.